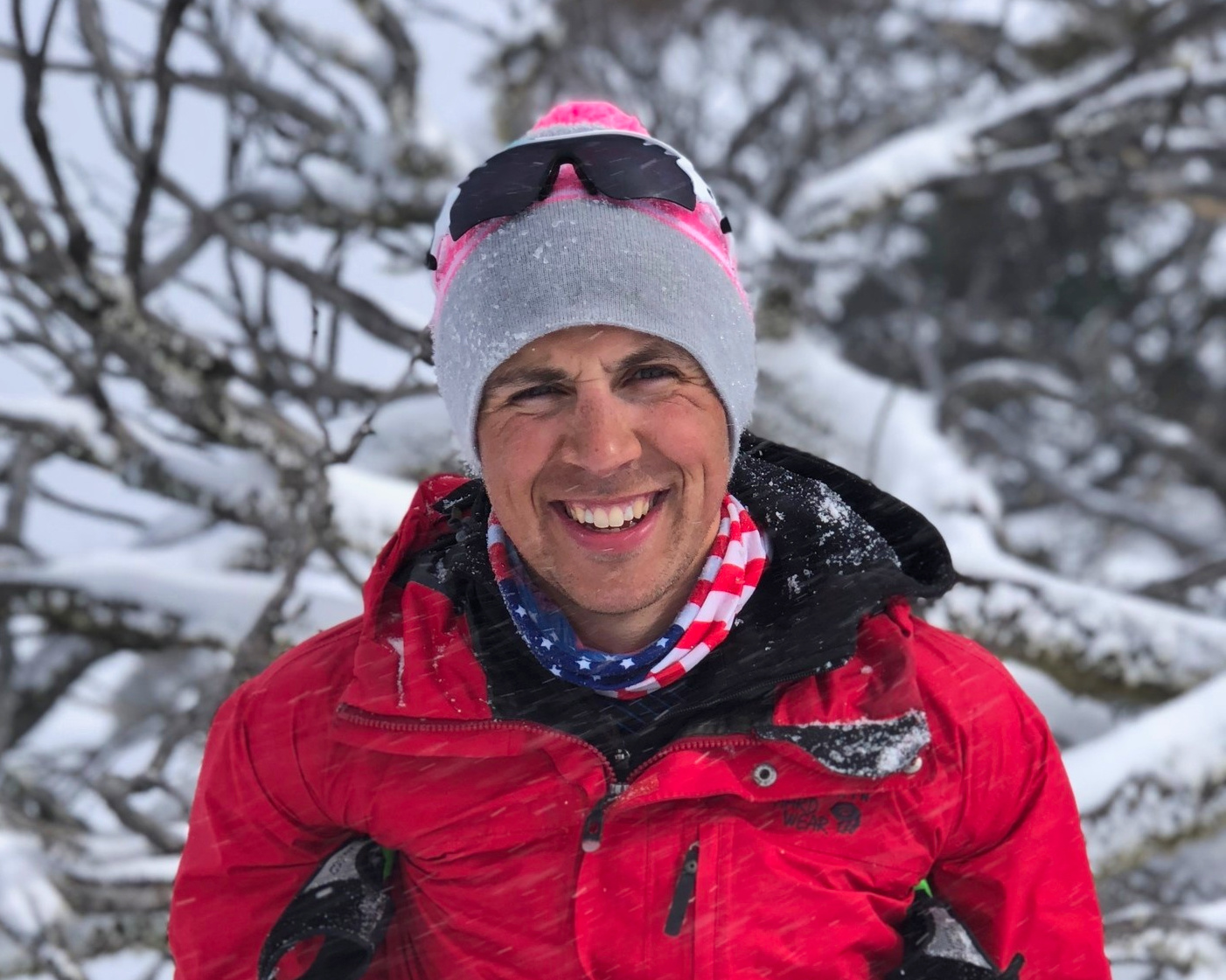 Jeremy Hecker has been hired at Pioneer Midwest as the fulltime race service manager. Hecker was most recently employed as the head Nordic ski coach as the University of Wisconsin Green Bay.
"Jeremy brings a wealth of Nordic experience and knowledge to our team at Pioneer," said Matt Liebsch, co-owner at Pioneer Midwest. "He has waxed on the world cup circuit and was my personal wax tech when I last raced on that circuit in 2016."
Hecker's Nordic skiing experience is broad and multi-faceted. It includes research he conducted as part of a Masters program at Finland's University of Jyvaskyla where he received a degree in Biology of Physical Athletics with an emphasis on the Science of Sports Coaching.
"My research studied variations over the course of a training year in aerobic and anaerobic variables in elite level cross country skiers," said Hecker. "It involved testing a large pool of skiers using a roller ski treadmill several times over the course of a training year to track aerobic and anaerobic changes in the body."
Coaching continues to be a passion for Hecker, and he will continue with his coaching in various capacities at Pioneer. His previous coaching experience also includes stints at the Stratton Mountain School in Vermont where he waxed and supported several world cup skiers, including Jessie Diggins, Sophie Caldwell, Simi Hamilton, and Andy Newell. Hecker's other coaching positions includes time at Williams College, New South Wales XC (Australia), and locally at Endurance United.
Hecker skied collegiately at St. Scholastica for four seasons. He ended his collegiate career with 3 x All-Region and 3 x All-Conference accolades, in addition to qualifying for the NCAA National Championships in both 2012 and 2013.  During his time at St. Scholastica, Hecker realized that skiing was going to be a part of him for the rest of his life. "My focus while at Scholastica was to have fun and enjoy being a part of a ski team, not on results. Fortunately results came with having fun," said Hecker. "That mindset carries over to my coaching philosophy now. I want skiers to ski for the right reason. It's got to be good for the skier mentally, emotionally, and physically."
Hecker envisions bringing his expertise in waxing and coaching to pioneer Midwest. "His experience and knowledge of the sport will be a huge asset for the shop and our customers," said Adam Johnson, Pioneer's other co-owner.
Hecker believes it is important to support skiers and help them achieve their goals and potential, no matter what level of skier they are.
Passing on knowledge and experience has been part of Hecker's well-travelled Nordic career, not the least of which includes his younger brother Chris Hecker, newly appointed wax technician for the US Ski Team. "I taught Chris most everything he knows about waxing," said Hecker.
Pioneer Midwest is one of the largest race ski, boot and wax retailers in the U.S. Hecker can be contacted at Jeremy@pioneermidwest.com or at 763-420-8981.