Hello! Hannah here, checking in from Bozeman, MT! Since it's almost June (I know, crazy!), I thought I would do a quick recap on my spring and start to the training year. The last few months have been a bit unconventional for me and have not allowed me to follow my normal spring training routine. During OPA Cup Finals in Italy this March, I crashed during the last race and ended up breaking my wrist. This unfortunately led to surgery, a lengthy recovery, and some forced rest. Just as I was getting back into training again, I got Covid, which obviously led to some more forced rest. This series of events was obviously not ideal and was honestly pretty mentally tough. That being said, I do feel extremely lucky that it all happened near the end of the season as opposed to during the heat of racing! For anyone struggling with injury or sickness this spring, my best advice would be to give your body more time to rest than you think you need! Although it's always hard to skip training in the moment, I try to remember that chilling out is the best thing I can do to make myself a faster skier. 
I have had some fun workouts and adventures pre-covid, and now that my sickness symptoms are starting to dwindle. Here's a little peek into my past few months, via photos!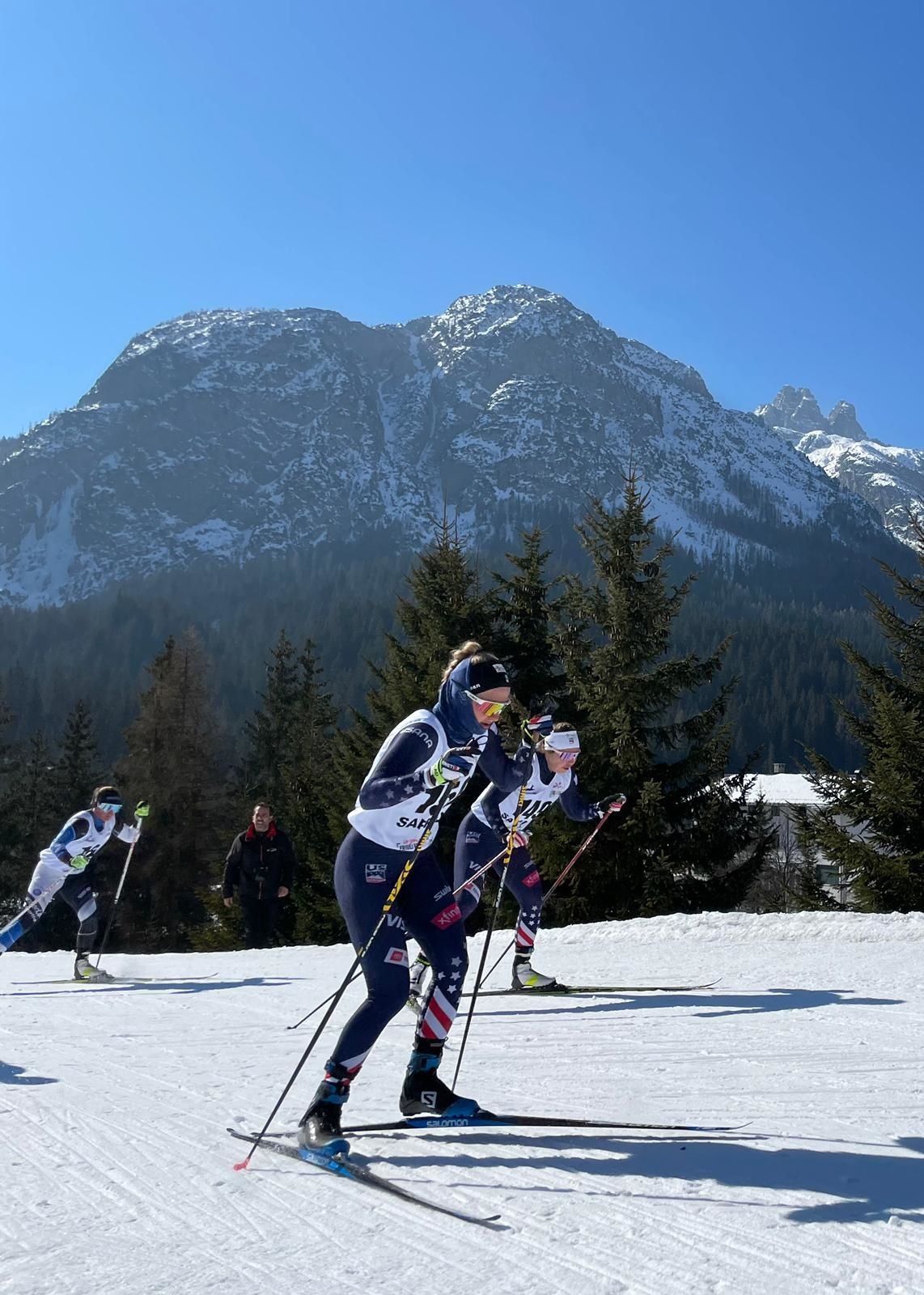 Last race in Italy, moments before breaking my wrist :/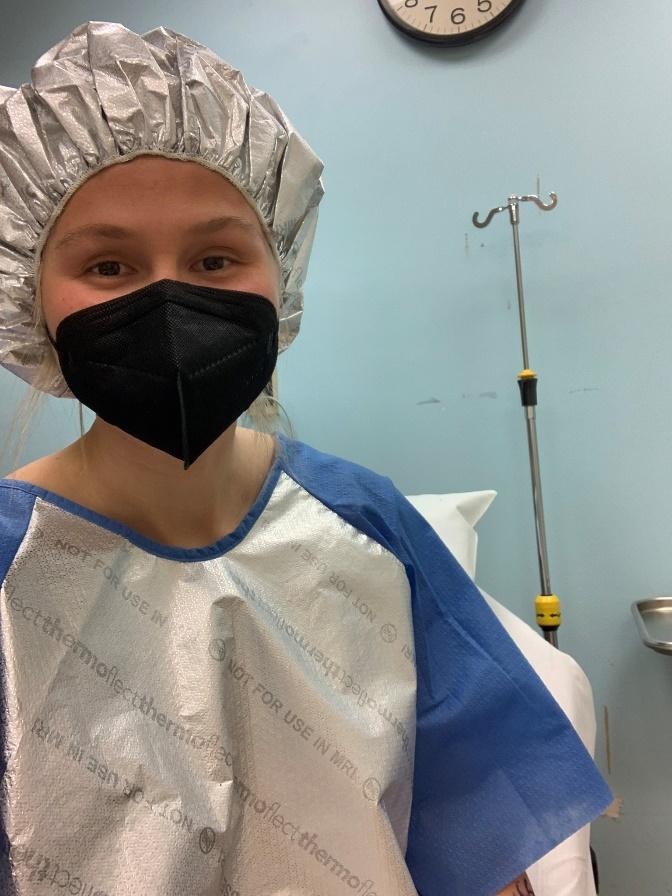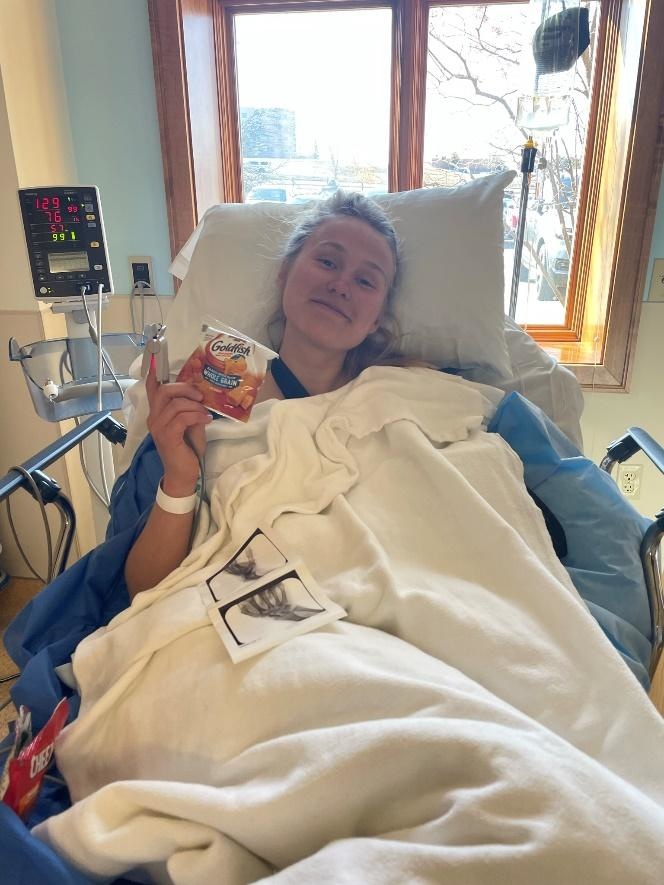 Pre and post-surgery pics!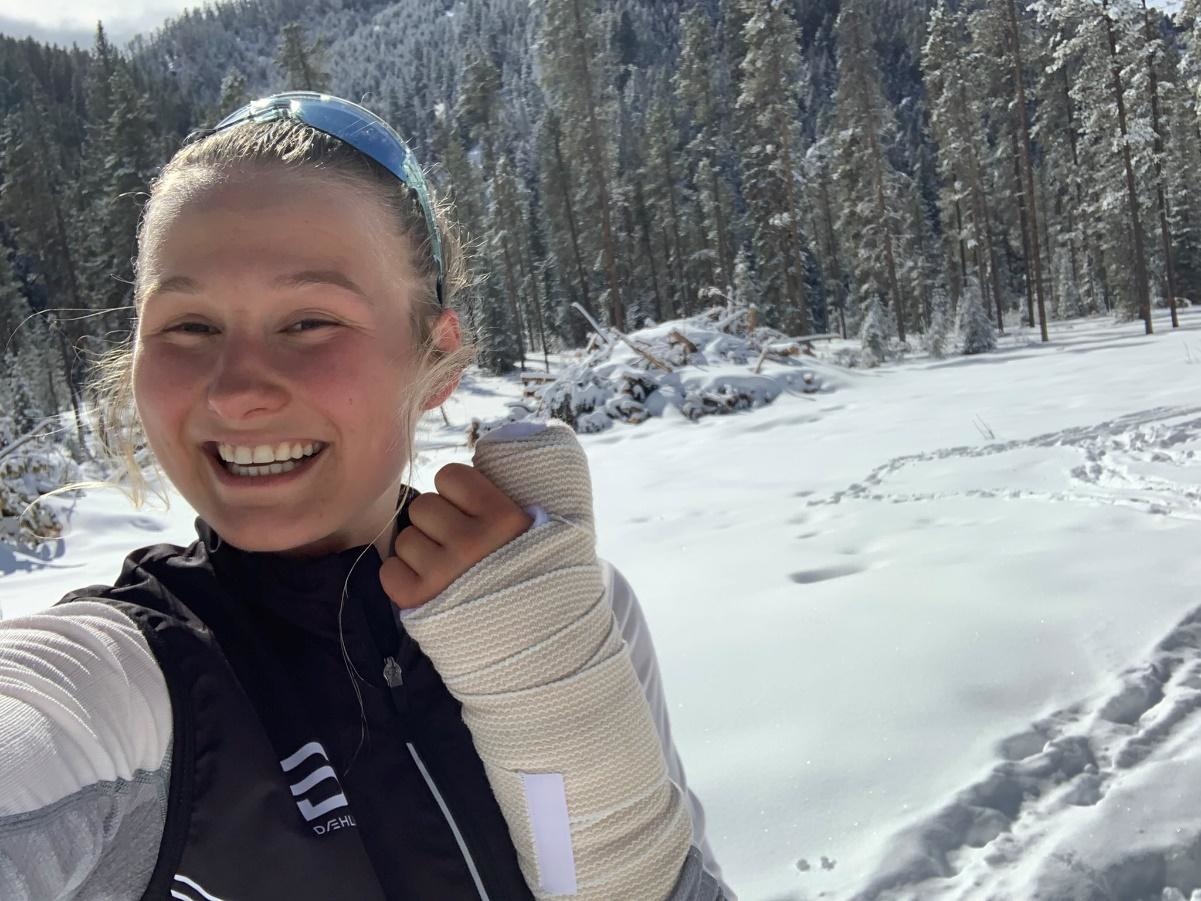 First ski after the surgery!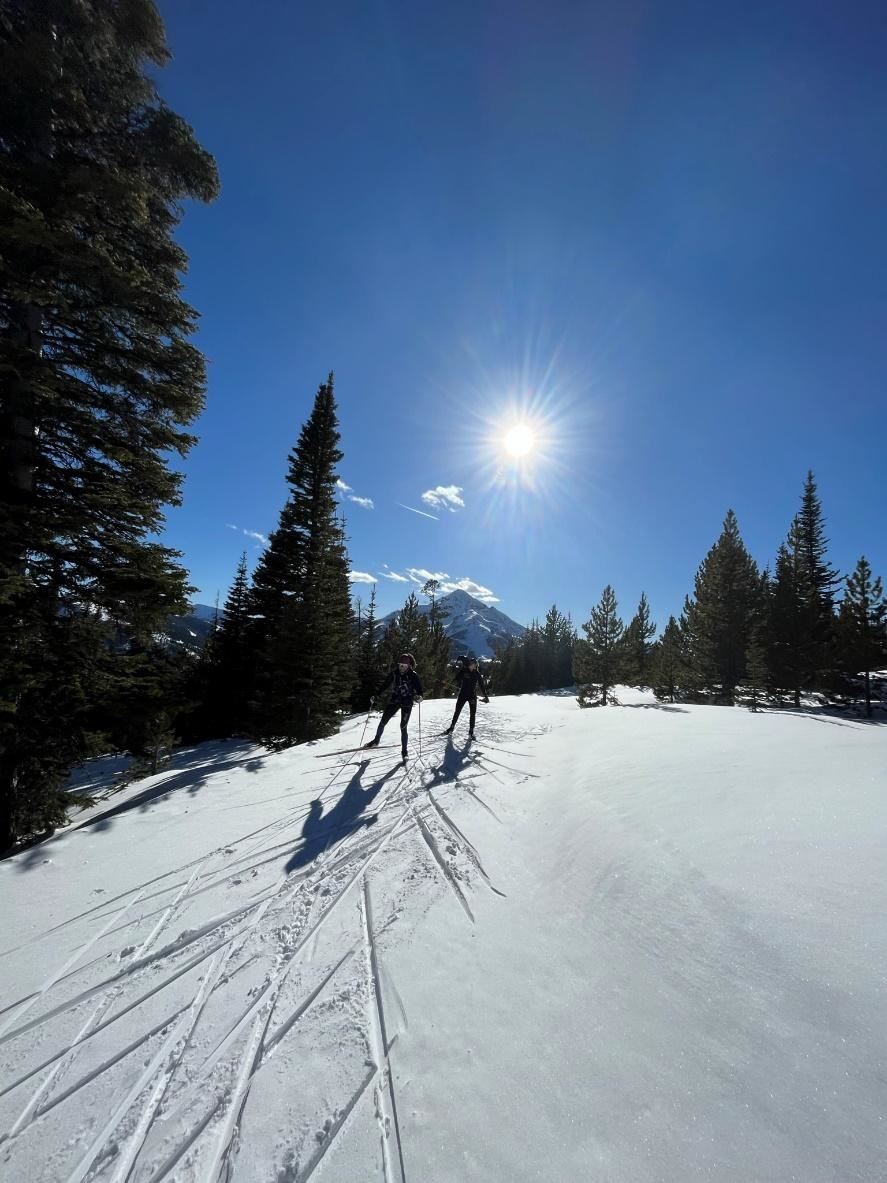 One-armed skiing in sunny Big Sky with friends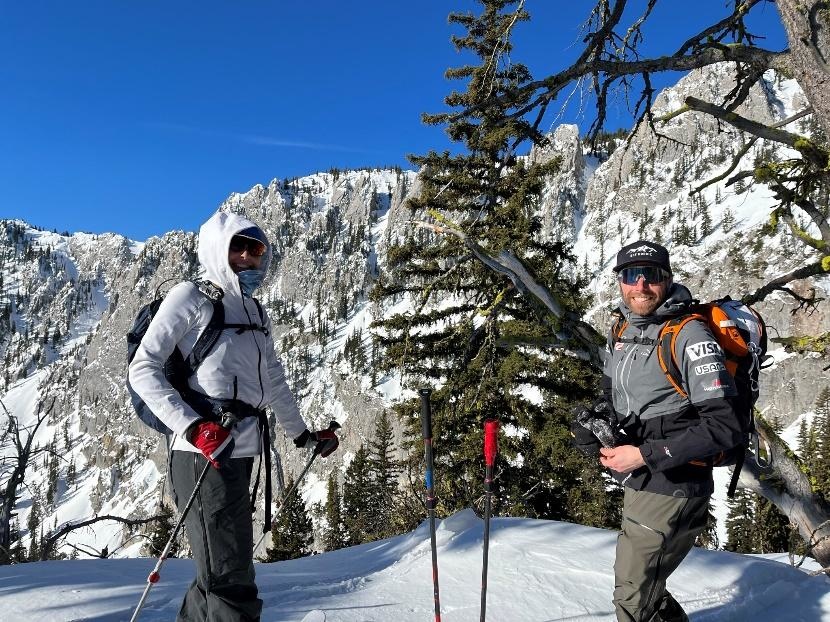 One-armed backcountry skiing with my teammate Mariah and coach, Andy Newell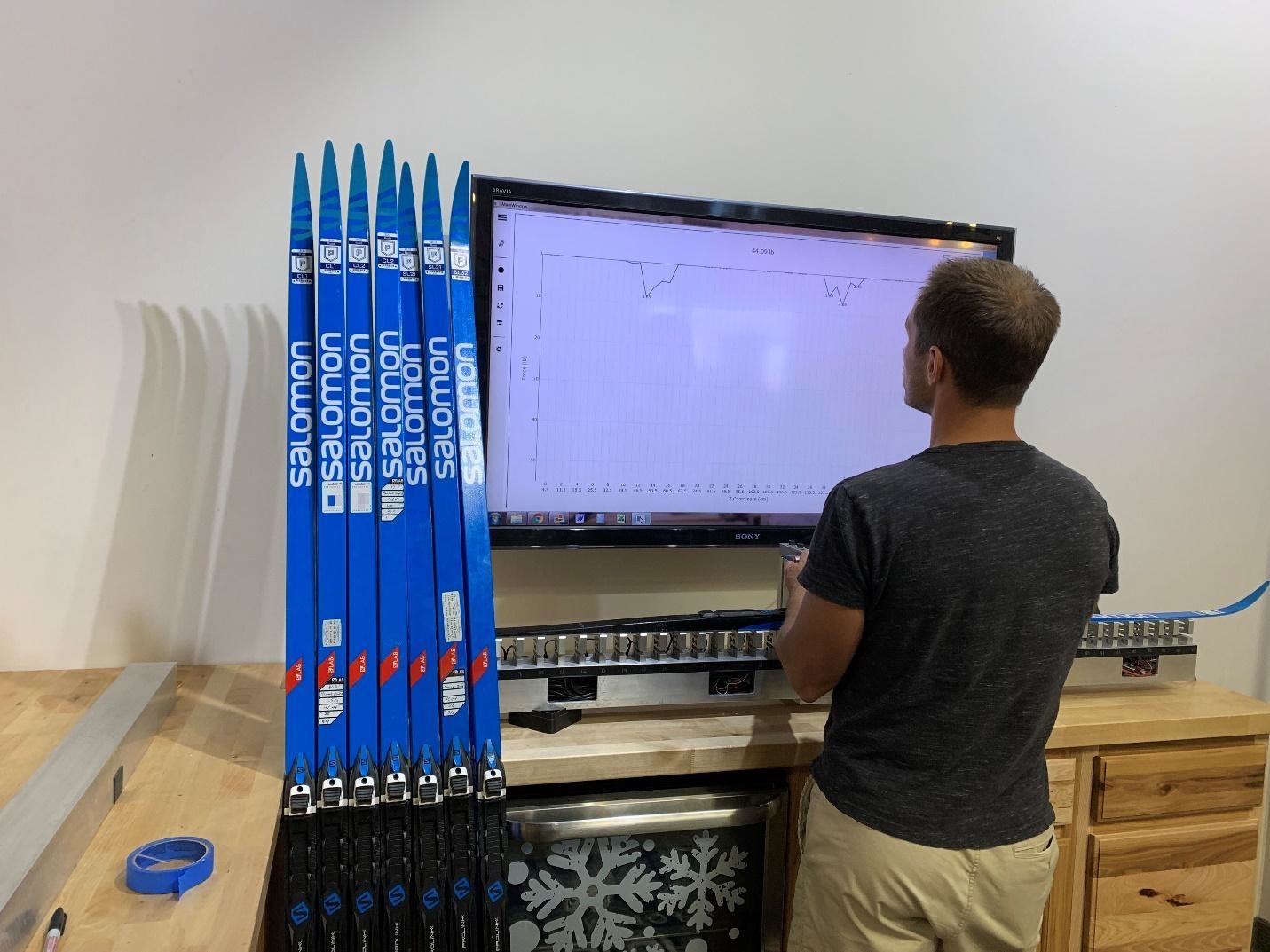 Trip back to the Midwest! Brought all of my skis with me and had Matt look through them to make sure they still fit me well! Also got a bunch of new Pioneer grinds on my fleet.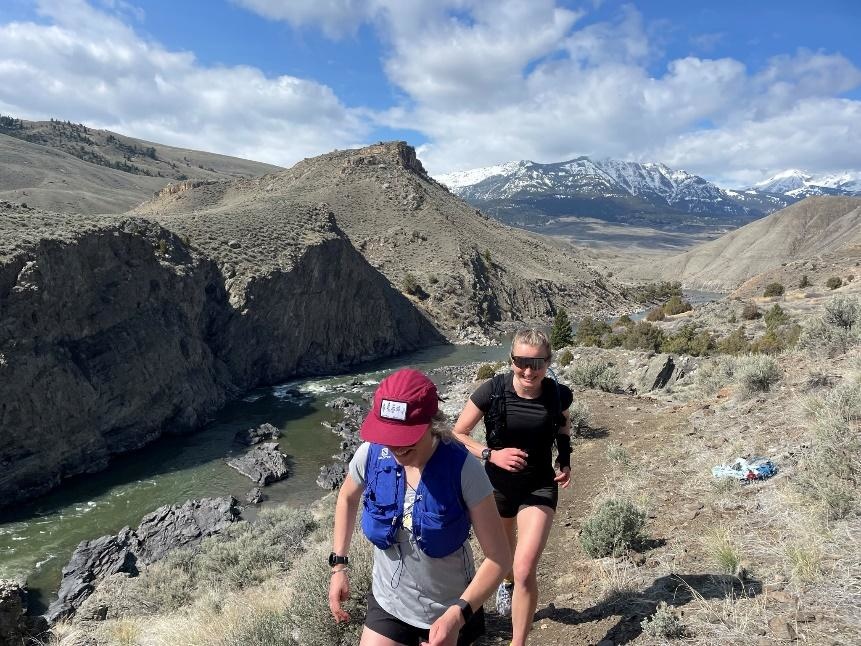 Some beautiful trail running in Yellowstone National Park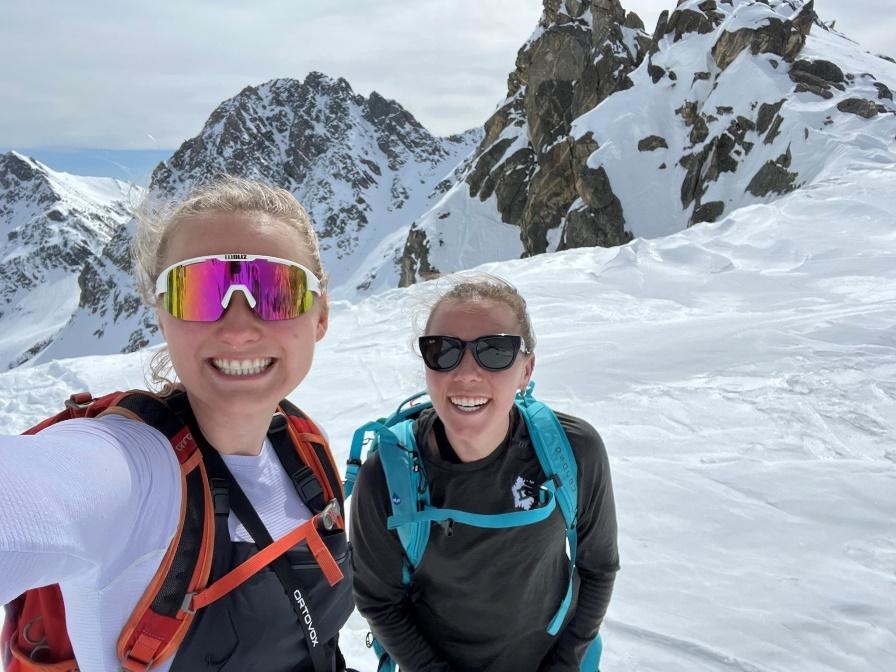 Some more beautiful Montana mountains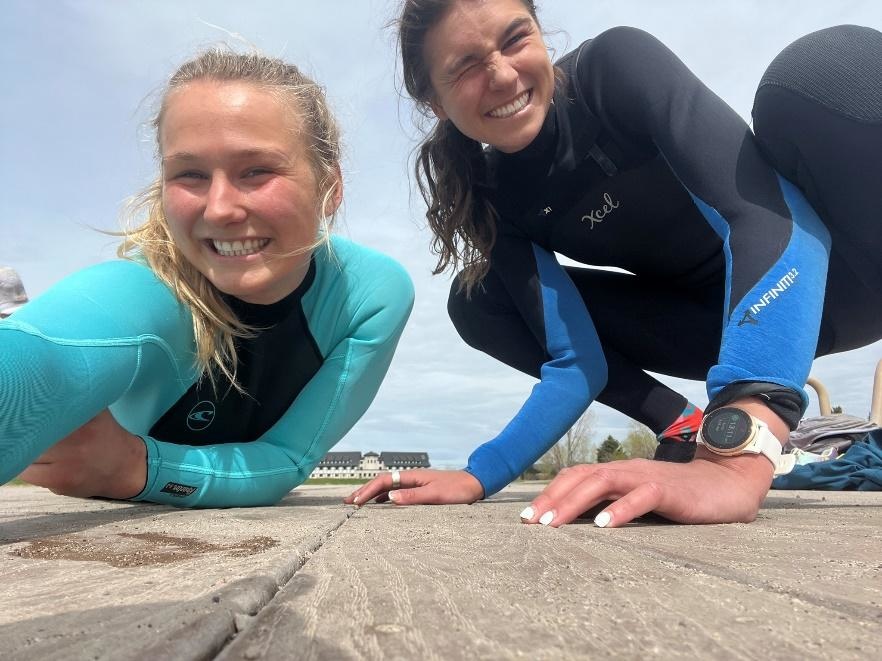 Montana lake swimming (wet suits were necessary!)
As for now, my wrist is healing really well! I am doing a lot of PT and am able to use it pretty regularly again but still have to be a bit careful. My covid fatigue is also starting to go away which is great news because I have big things coming up! Next week, my team will be heading to Norway for a two-week long training camp! We will be doing some dry land training in Sjusjøen and collaborating with some local clubs. We will then head to Sognefjord to do some snow skiing on the glacier. I will be sure to post another update along with lots of pictures from this training camp!
Thanks for reading!
Hannah